The owners Mrs Kirsty Bavister and Dr Beejal Mistry between them have over 20 years experience working in Early Years.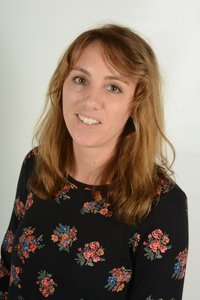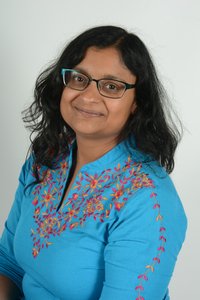 Mrs Kirsty Bavister has an Early Years Degree and has 16 years experience working in Early Years; 11 of these were working as the Manager. Kirsty has vast experience of working with preschool children; planning learning to develop children's understanding. She has good understanding of managing a nursery, along with the fulfilling legislative obligations.
Dr Beejal Mistry has a PhD in child development and has worked in Early Years for 6 years, 4 of which she has worked as the Deputy Manager. Prior to working in Early Years Beejal worked as a research psychologist for the Ministry of Defence and has gained experience in change management, training and applied research. Beejal applies her child development understanding to enhance children's learning and support parents. She uses her understanding of training to support staff development.